Join the body art revolution
We want to help everyone in the world express themselves freely through body art – as the person they are today – without fear of future regret. It's not just about making change possible; it's about making change exciting and empowering. Part of living life to the fullest.
NAAMA is the first and only full stack player in tattoo removal. In a category with high barriers to entry, NAAMA owns substantial technology and IP, has cleared multiple regulatory hurdles and offers consumers an unrivalled studio experience.
We are looking to recruit game changers and smart operators who work with humility to ensure we are able to accelerate our ambitious growth plans.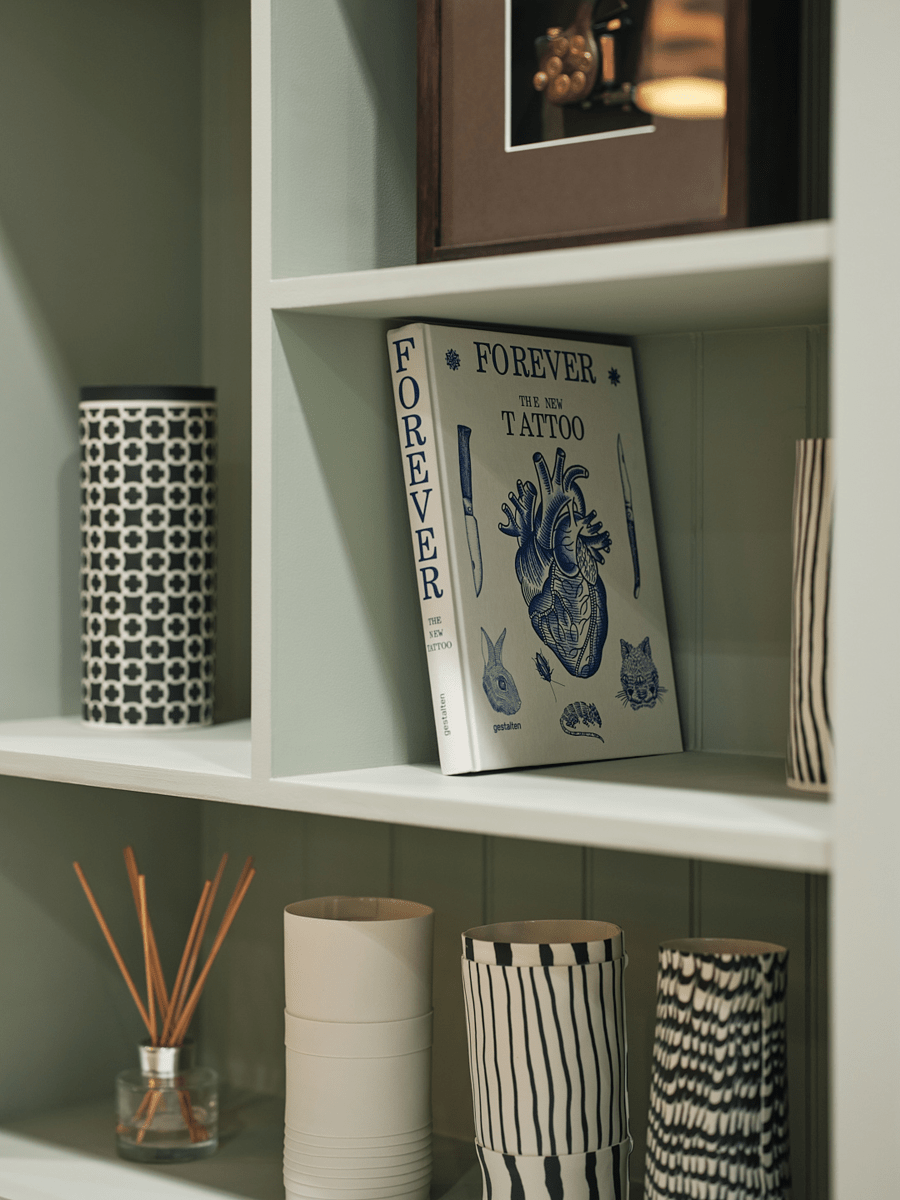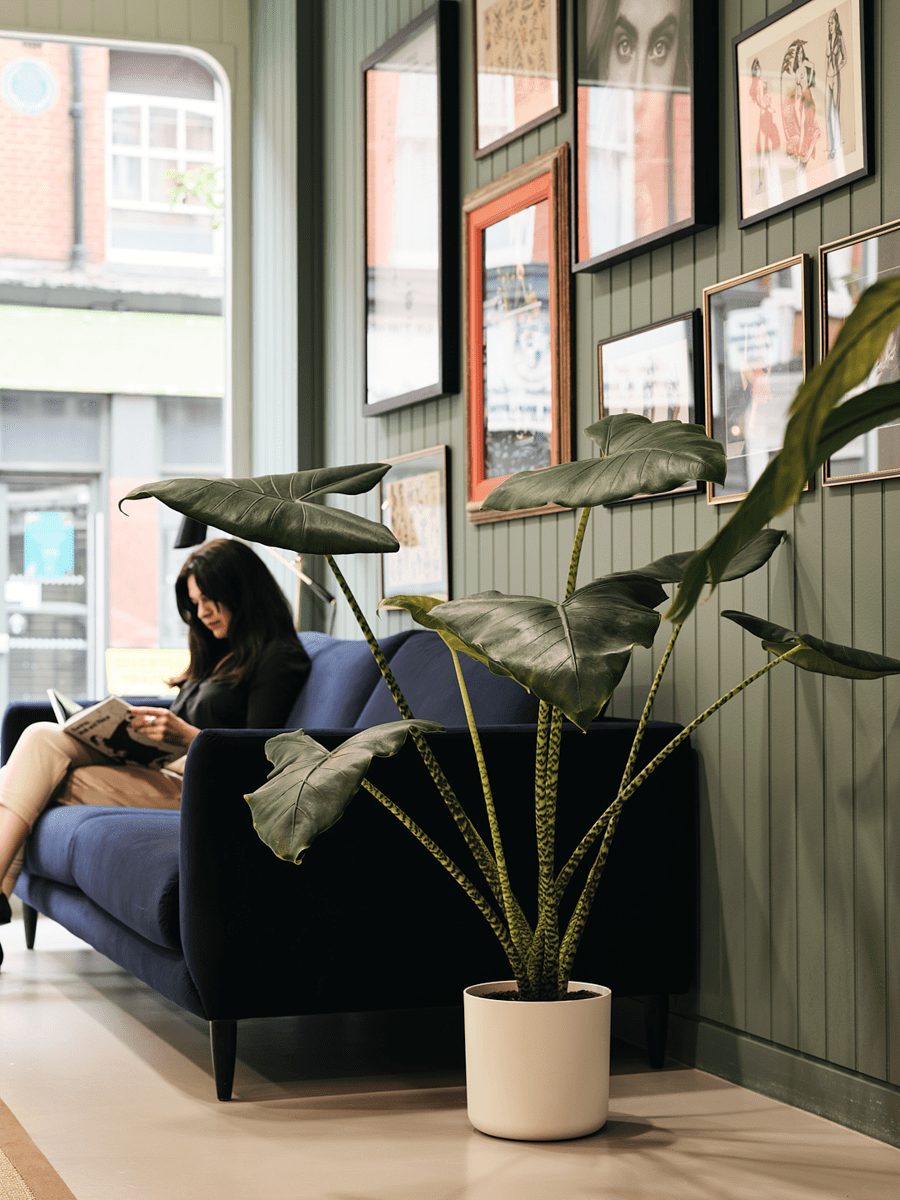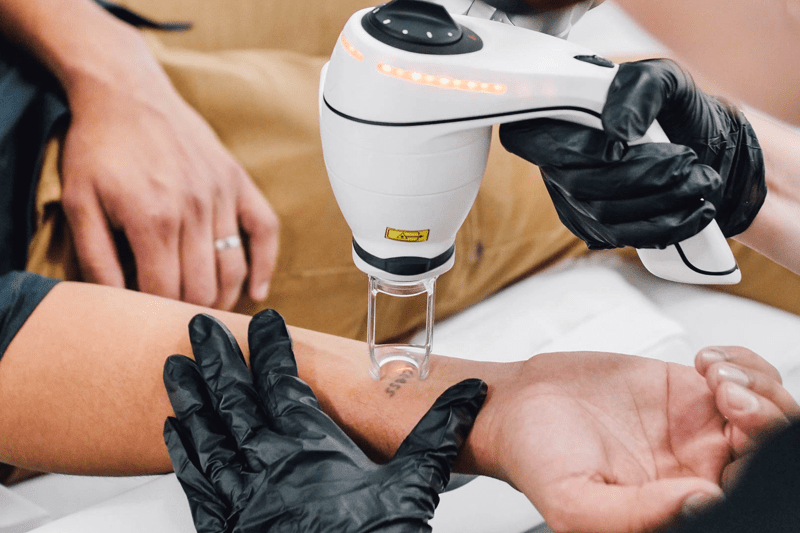 How it all started
In the early 2000s a group of renowned physicists at Princeton University discovered a breakthrough way of removing ink from the skin. For the first time ever, they were able to quickly and effectively remove multi-colour tattoos without causing any lasting skin damage.
Company Formation
In 2016 the parent company of NAAMA was formally established to acquire the foundational patents from Princeton. And thus the commercialisation chapter began!
What's next...
Our vision is to go global and to have a physical retail presence in major city through both self-owned and franchise studios.
That's where you come in.
Interested?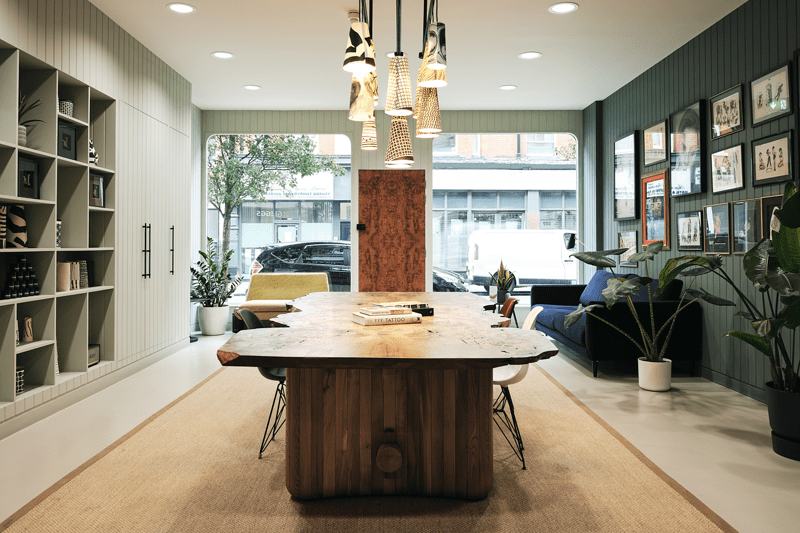 London Studio
During the middle of a global pandemic and after nearly 10 years in stealth, we opened our first studio in Marylebone, Central London. To date we have conducted thousands of treatments on hundreds of tattoos. Customer reviews have been incredible. We have received 100s of 5 star reviews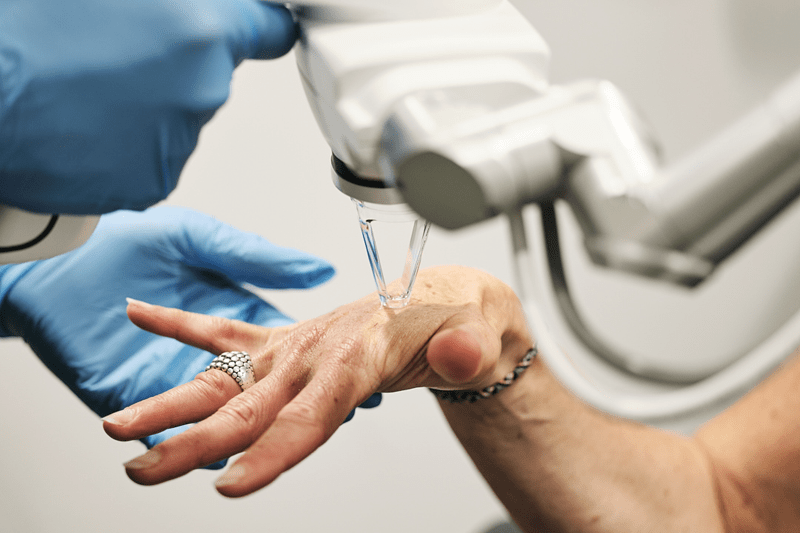 Investment
Two rounds of fundraising totalling £19m enable the business to conduct pre-clinical trials, invest in the Laser Technology and build a founding team who would prepare the commercial proposition.
Already working at NAAMA?
Let's recruit together and find your next colleague.